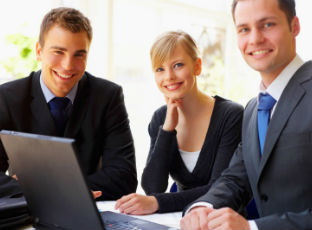 Becomes an efficient resource partner offering staffing solutions – facilitating organizations to acquire flexible and permanent force in order to enhance productivity, quality and helping the company to reduce employment related risk.
This process is initiated after the client's requirement is fully-gauged, across markets. A thorough market analysis leads to the compilation of a target-company listing which further bifurcates into listings of perfect-fit and potential candidates. Post short-listing of ideal candidates orientation,
Executive briefings and mentor management processes are set rolling. The hand-holding process continues right up to the point where the candidate joins the client firm/organization.
Payroll (monthly basis, with TDS computation)
Pay slip generation
Reports, bank statements, Salary JV preparation
Flexible benefits
Maintenance of balances
Computation of interest
Attendance and leave records
Disbursal of salary
Customized MIS